Updated Mask Policy
Effective Monday, April 3, 2023, masking will be optional at Inova patient care sites (with some exceptions).
Self Assessment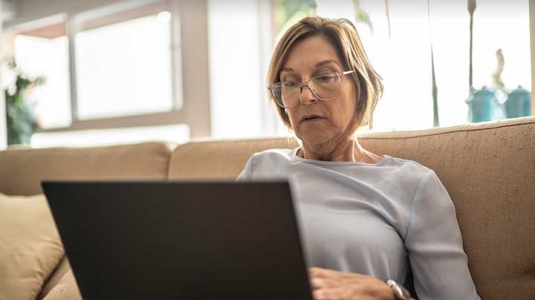 COVID-19 Self Assessment
Based on recommendation by the CDC, Inova's COVID-19 self-assessment tool helps you determine whether you might have COVID-19 and guides you in seeking the appropriate care.
Take the Assessment
Virtual Care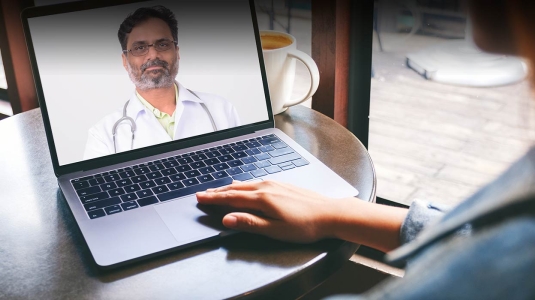 Inova Virtual Visits
Get step-by-step instructions for activating your telemedicine video visits.
Learn More
Visitor Policy
Inova's visitation policies were modified in June 2020 to reflect safety precautions for COVID-19 for the protection of our patients, visitors, team members and community.
Event & Class Cancellations
To help prevent the spread of COVID-19, some in-person Inova public classes and events have been postponed until further notice.